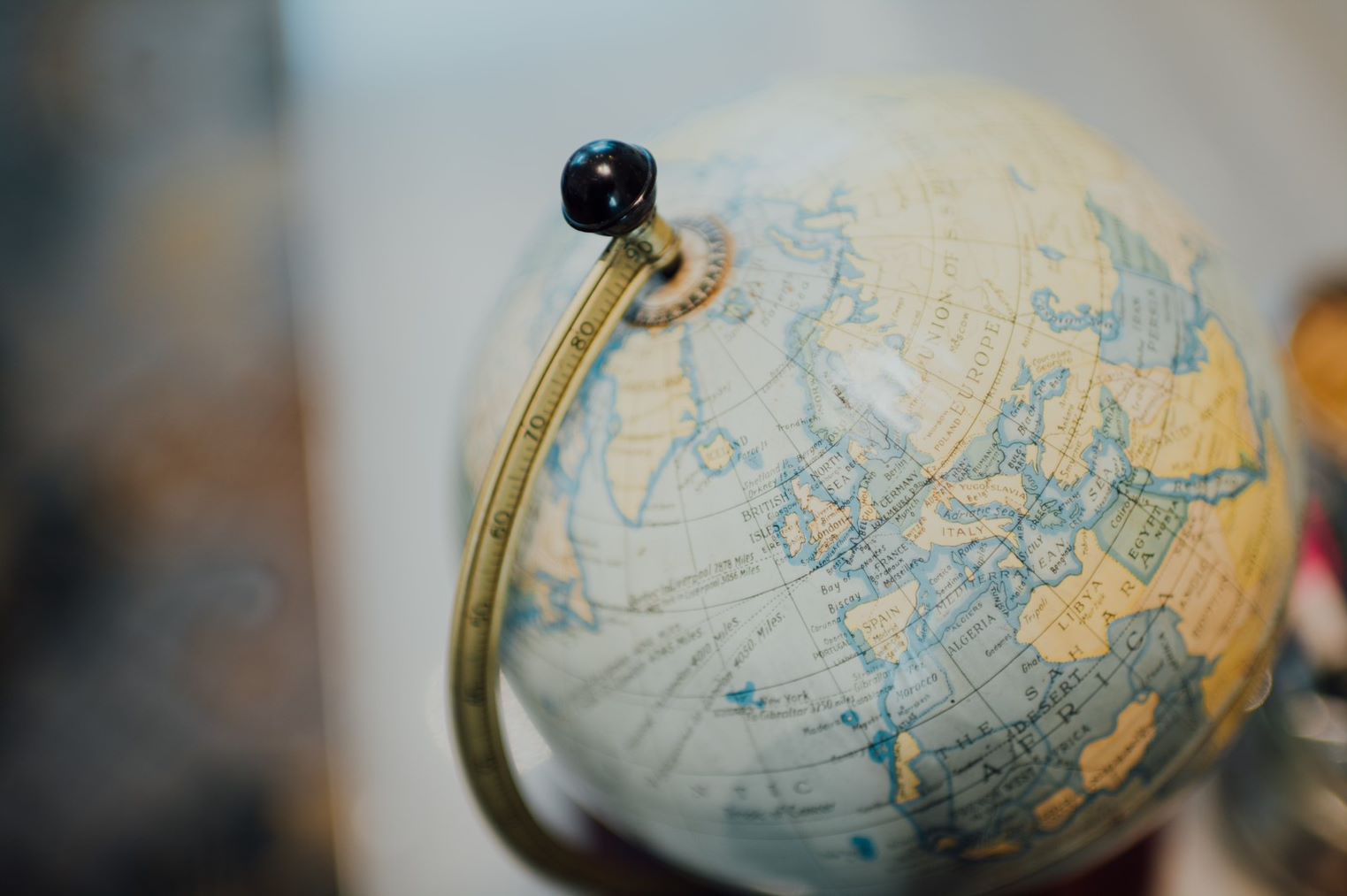 2 experienced creators
attentive to your needs
Christine Neubauer
Christine enjoyed a childhood off the beaten track.
Christine's father, a work site manager, was frequently involved in new projects, moving countries every two to three years. And whenever possible, his family followed him. But between missions, home always remained Alsace, her father's homeland.
These tribulations gave Christine a taste for exploration and discovery, and allowed her to learn several European languages, including Slovak, her mother's native tongue.
After her studies in tourism and hotel management, Christine joined the Holiday Maker agency as trainee. It clicked immediately and 10 years later, she's still working there, operating as Groups Manager.
In 2010, when her employers were contemplating a handover, they naturally thought of their loyal employee. Christine took a few weeks to think it over and discussed the project with a long-time acquaintance, Céline Rebstock, and both ended up taking over the agency in 2011.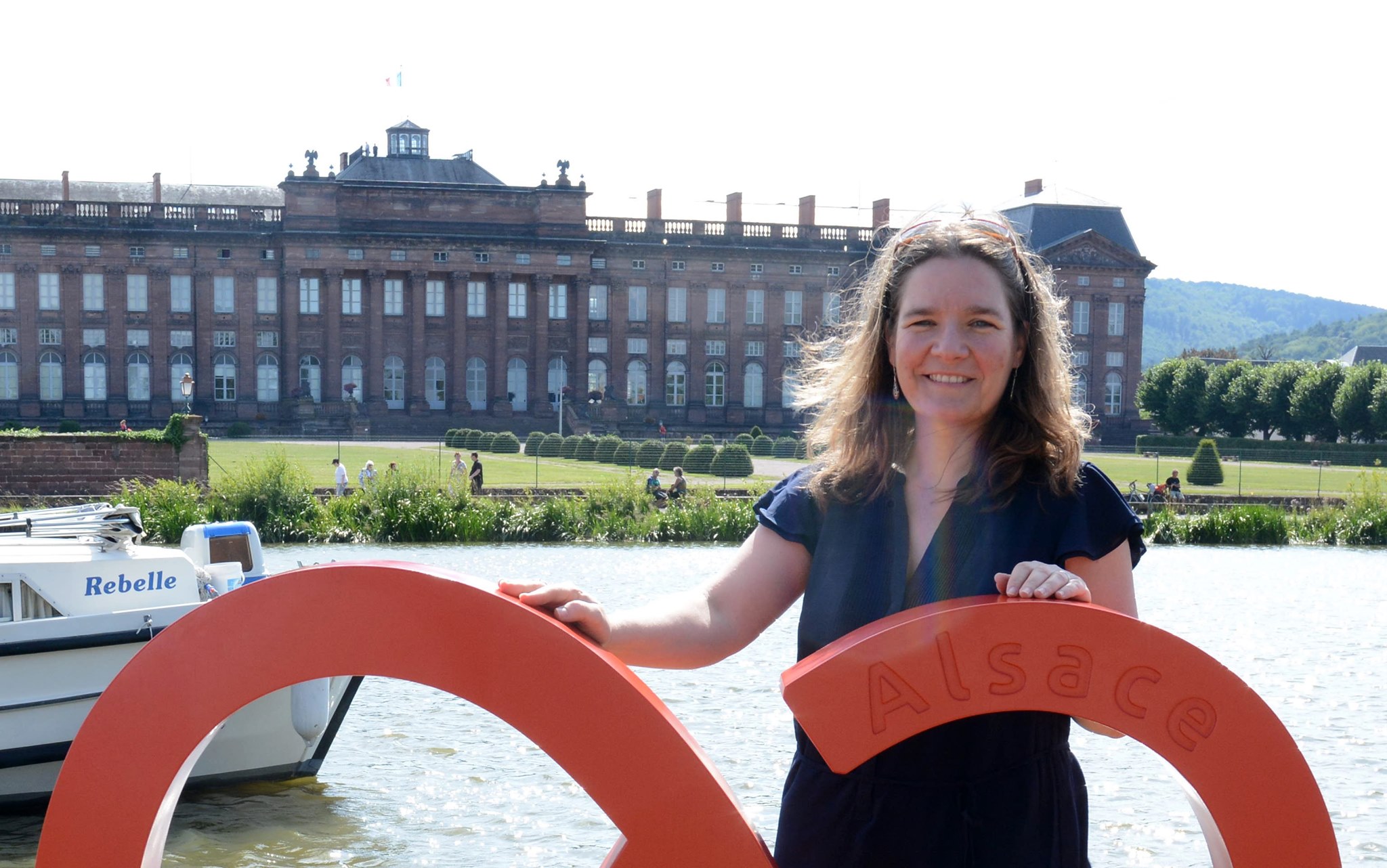 Céline Rebstock
Birth, school, family, character or professional experience? Whatever thread you pull to learn more about Céline's life, it all leads back to Alsace!
Born in Saverne, Céline met Christine during her secondary school years. The two young women share a taste for hard work, and have kept in touch throughout the years.
After her studies at the hotel school in Illkirch-Graffenstaden, near Strasbourg, Céline worked for 9 years as a ticket agent for Carlson Wagonlit.
She thrived in this job, which requires great discipline, firmness and constant learning.
When Christine came to her with a proposal to take over the Holiday Maker agency, Céline couldn't resist the unexpected opportunity to turn her native region into a playground.
Céline is very much attached to her identity and Alsatian roots. She loves – almost – everything about Alsace and Alsatians…
The varied landscapes, from the fertile plains to the Route des Crêtes (Route of the Ridges)
The numerous remains inherited from its eventful history
The rich civil, military and religious architecture…
And of course the dual French and Germanic culture like no other!
Boosted by Christine's experience and calm personality, Céline embarked on the entrepreneurship adventure with her.
« What neither of us would have imagined alone, we did together. »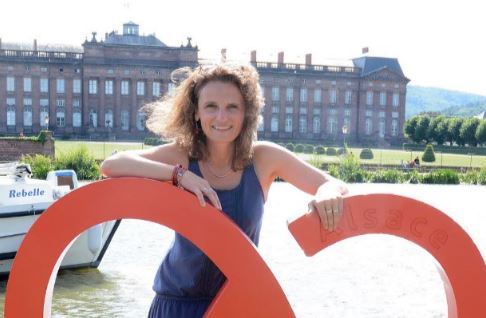 … and 3 decades
of unforgettable trips
Since its creation, Holiday Maker has organised business and leisure trips in Alsace and throughout Europe for nearly 5,000 groups, i.e. over 160,000 people.
The agency's creativity truly shines through its tailor-made solutions. Here are some examples of our team's know-how:
2003: "Tandems de la Neva" for the Valentin Haüy association. 15 duos combining one sighted and one blind person travelled by bike from Paris to Saint Petersburg in 23 days.
2013: A leisurely stay on the theme of oenology for Portuguese entrepreneurs, including high-end services and visits to confidential/private wine estates.
2014: Organisation of a professional medical congress in Strasbourg bringing together several hundred participants from all over the world.
2015: Privatisation of the Château du Haut-Koenigsbourg for a gala dinner in the armoury with a group of South Korean entrepreneurs. And at the piano? A starred chef, of course!
2017: A la carte New Year's Eve for executives of a European chain of department stores.
2018: High-end gastronomic stay for Swiss clients in some of the best-starred restaurants in the region.
2018: Company event at Rohan Castle with a gala dinner, dancing party and photo animation to engrave unforgettable memories on glossy paper!
2019: Business trip for the executives of a major insurance company combining business and exploration of the region, including a privatised wine estate overlooking the Plain of Alsace.
Holiday Maker is not just about exclusive or high-end services. Every year, the agency also organises numerous accessible experiences.
For example, we organise trips across Europe for hundreds of young people.
We also welcome university students from all over the world who want to learn French while exploring our beautiful region.
A long weekend between La Petite France and the Alsace Wine Route?
A picnic in a castle?
A trip with that "wow" factor to impress your clients?
Any other idea for unusual or more standard trips?
Contact
Do you have a project in mind?
Get in touch with us! Our team will meet all your needs.