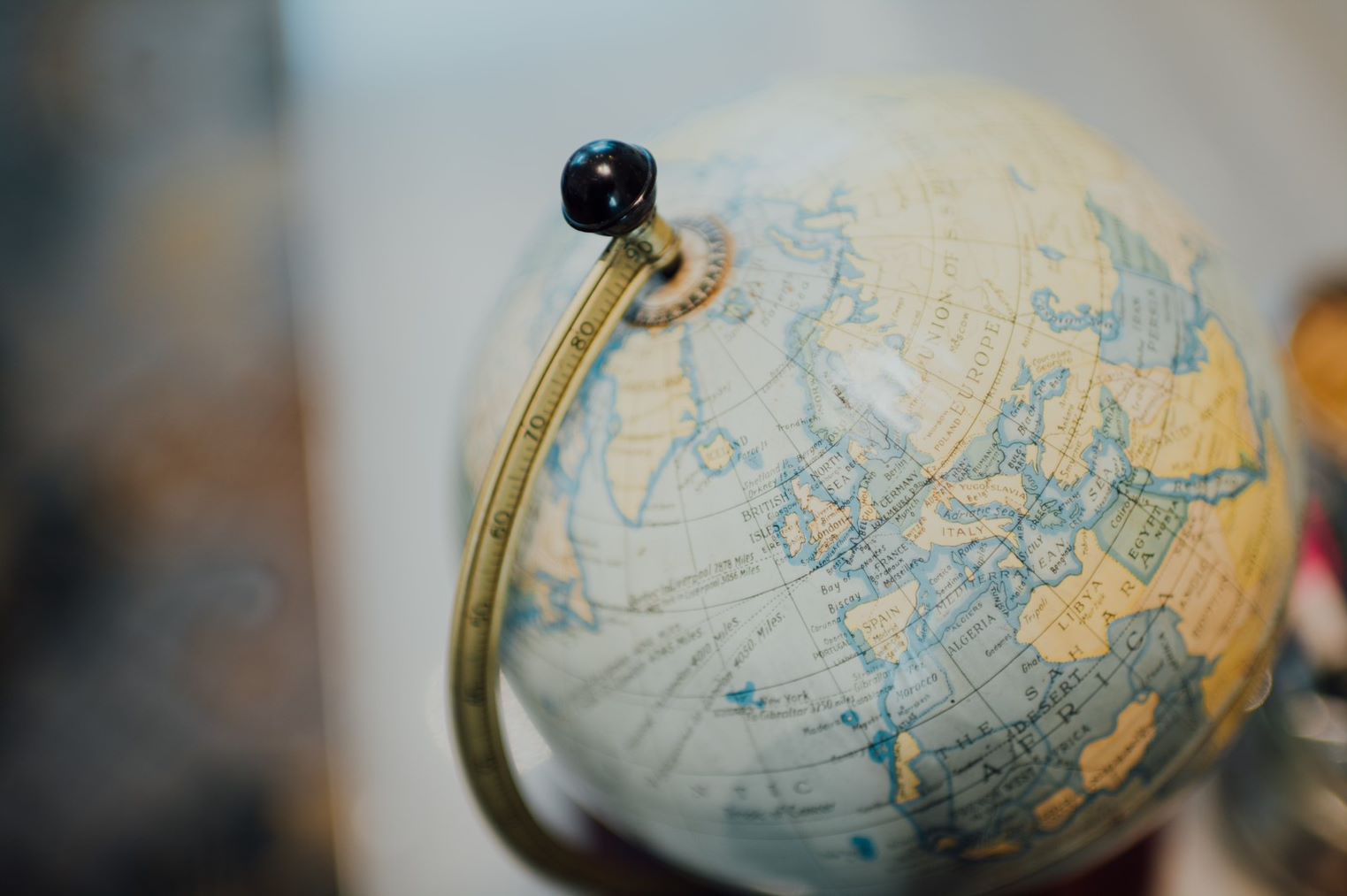 Elsewhere
Since its founding, Holiday Maker has been offering trips in France and around the world.
With its experience, expertise and know-how as well as extensive address book, the agency will organise your group trips, whatever the budget, theme or destination.
Travelling in France means….
Taking a leap into History, a step towards tradition, a dive into the great outdoors
Taking a deep breath and enjoying the smell of lavender fields
Discovering the Impressionist Movement
Enjoying the local gastronomy, marvelling at architectural masterpieces
Experiencing a vibrant city atmosphere…
Being surprised at every turn by the countless treasures our country has to offer
But we also organise trips to other destinations…
From the Alentejo vineyards to the Constantia hills
From the Strait of Gibraltar to the North Cape
From the Icelandic geysers to the Pamukkale hot springs
From the Red Square to Baton Rouge
From the Lost City of the Incas to the Forbidden City of Beijing
Whether you are looking for adventure, culture, discovery or relaxation, we will listen to all your requests and create your project together.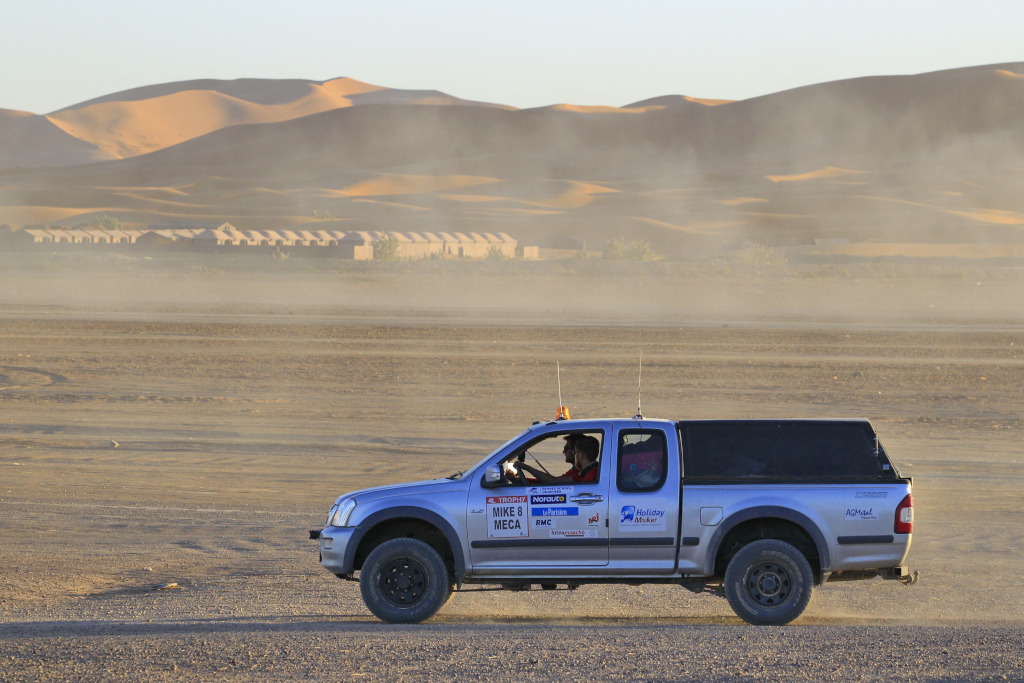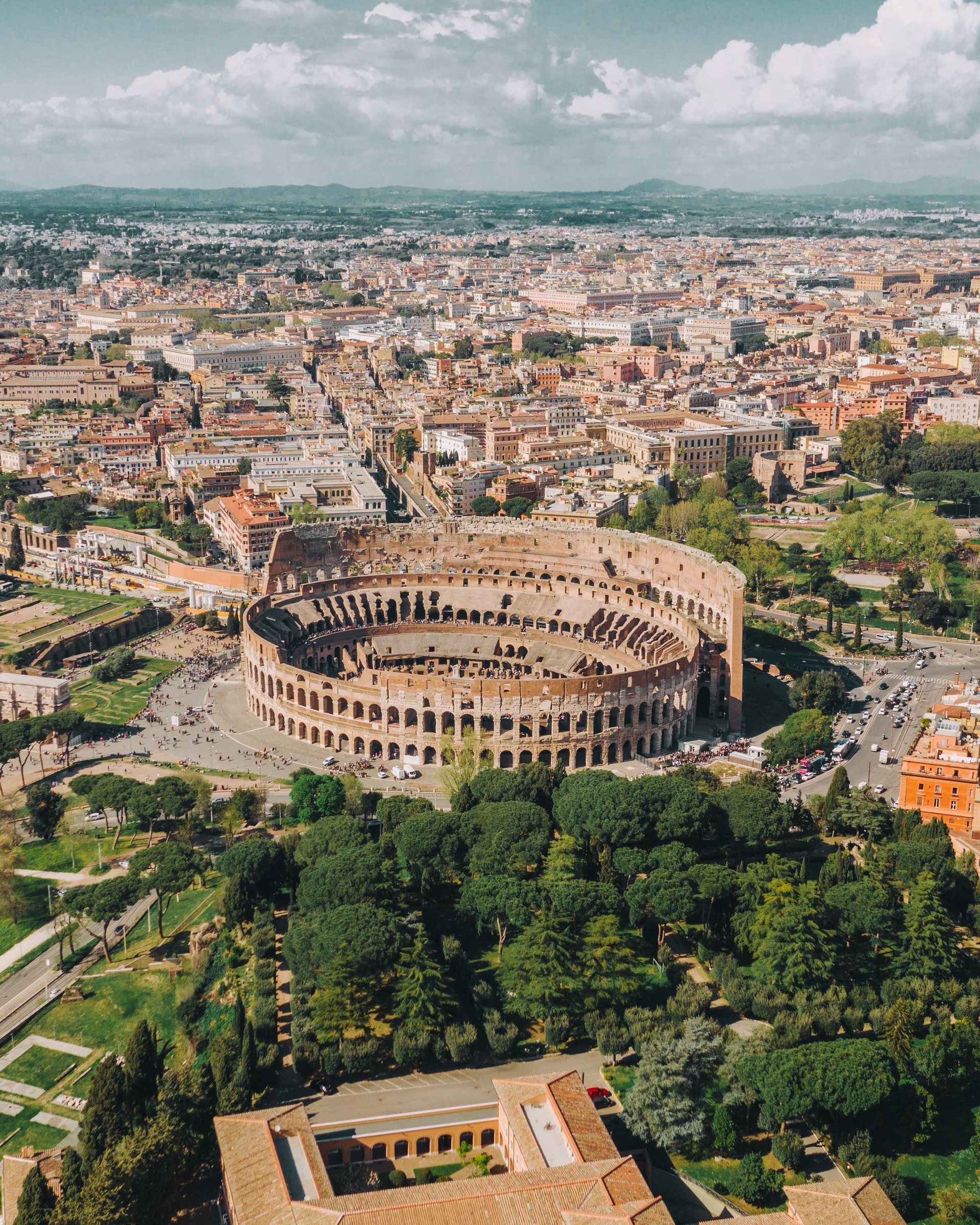 Contact
Do you have a project in mind?
Get in touch with us! Our team will meet all your needs.