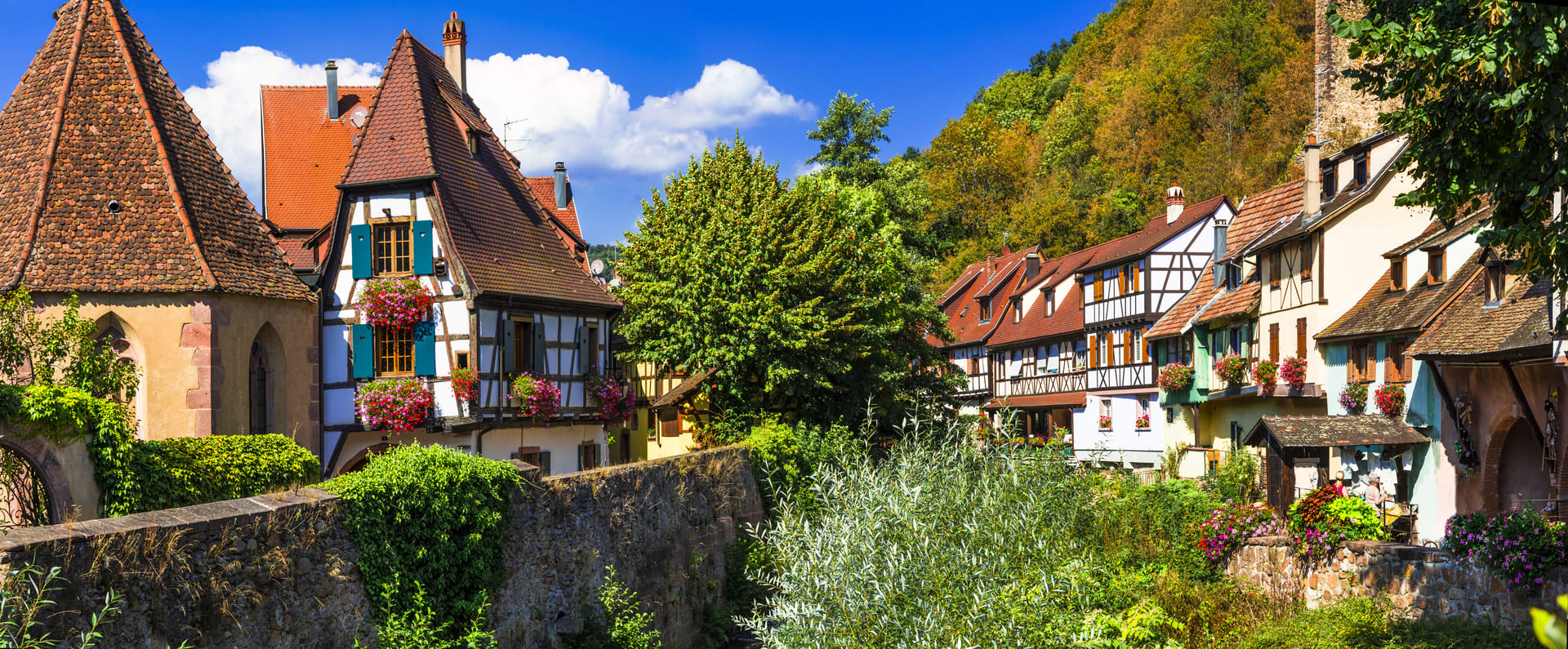 In Alsace
As experts in both tailor-made trips and the Alsace region, we are at your side to create a leisure trip that suits you:
We have been established in this region for over 30 years. We know every corner of Alsace!
You're looking for a farmhouse in the Vosges mountains to enjoy the famous "repas marcaire"? You would like to know more about Soufflenheim pottery? Or travel back in time and meet a medieval knight in a castle?
Alsace – a region of history, culture, architecture and gastronomy  is the ideal playground for all your desires: weekends, short stays or in-depth discoveries.
When the time comes to hit to road, you will be spoilt for choice:
The Wine Route will take you across 170 km through picturesque villages to discover a wide range of nectars
The Route des Crêtes will bless you with breath-taking panoramas
And there's also the Pottery Route, the Route Romane, and quite a few others
If you prefer to walk the streets, big or small, towns in the region all have their own character. Whether they are classified as UNESCO World Heritage Sites like Strasbourg, the capital of museums like Mulhouse, a wine city like Colmar or an ancient episcopal town like Saverne, you'll find the one that sparks your curiosity!
And how can we talk about Alsace without mentioning Christmas and its magical lights, beautiful markets nestled in small villages, fragrant spices and incredible decorations!
Explore original and surprising aspects of Alsace and live your own experience…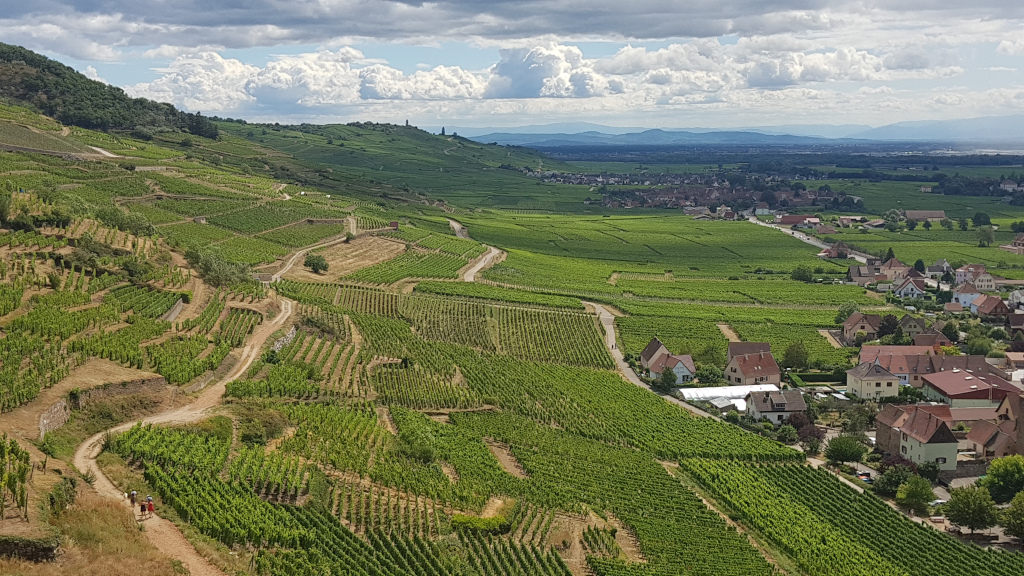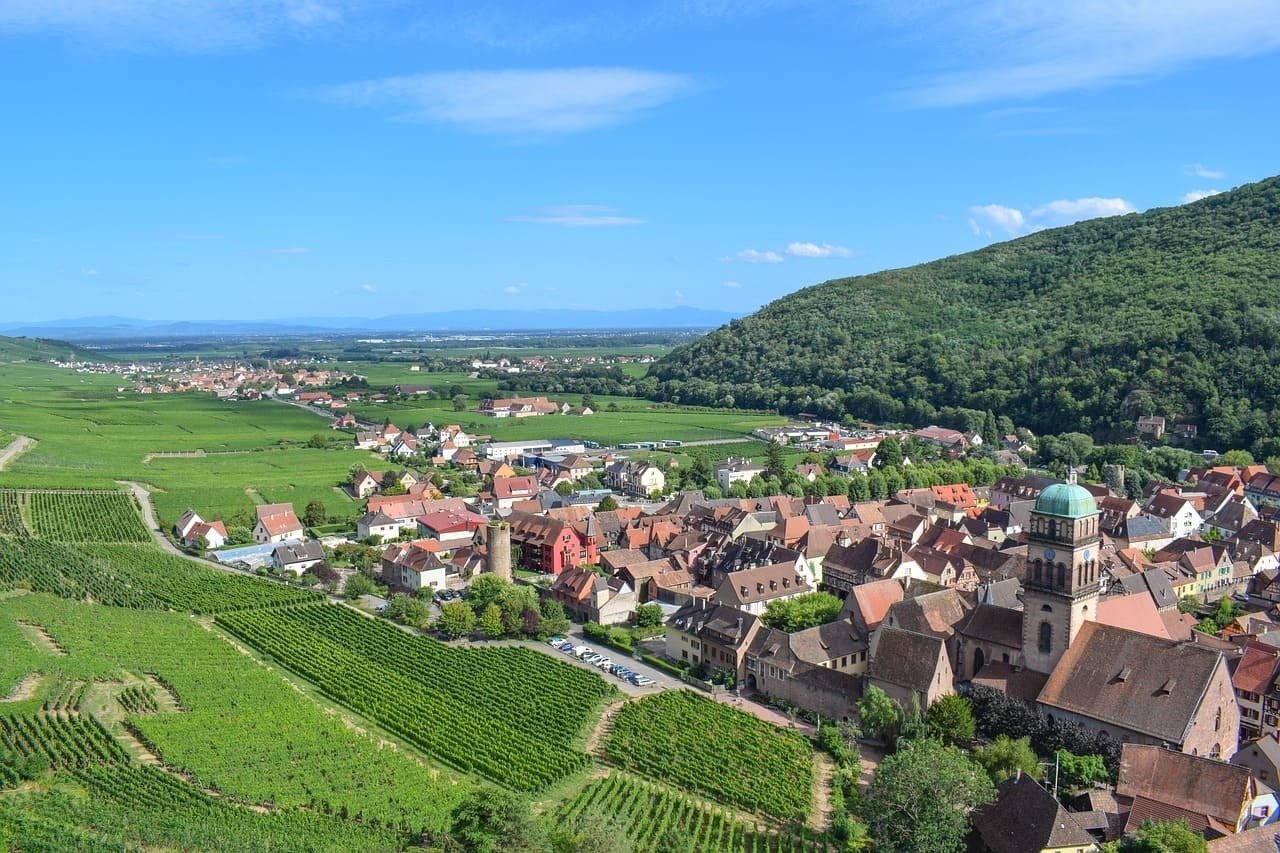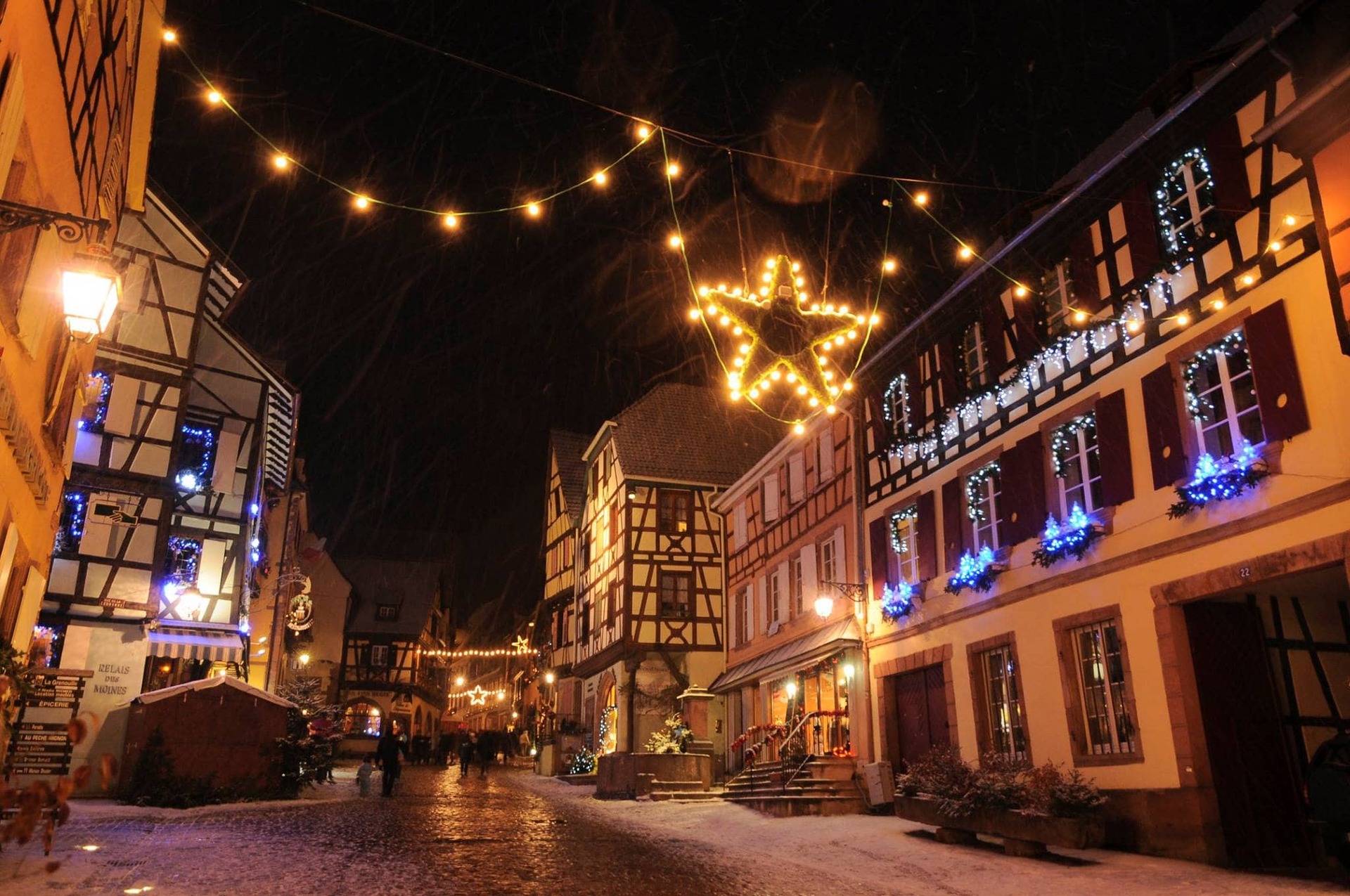 Contact
Do you have a project in mind?
Get in touch with us! Our team will meet all your needs.